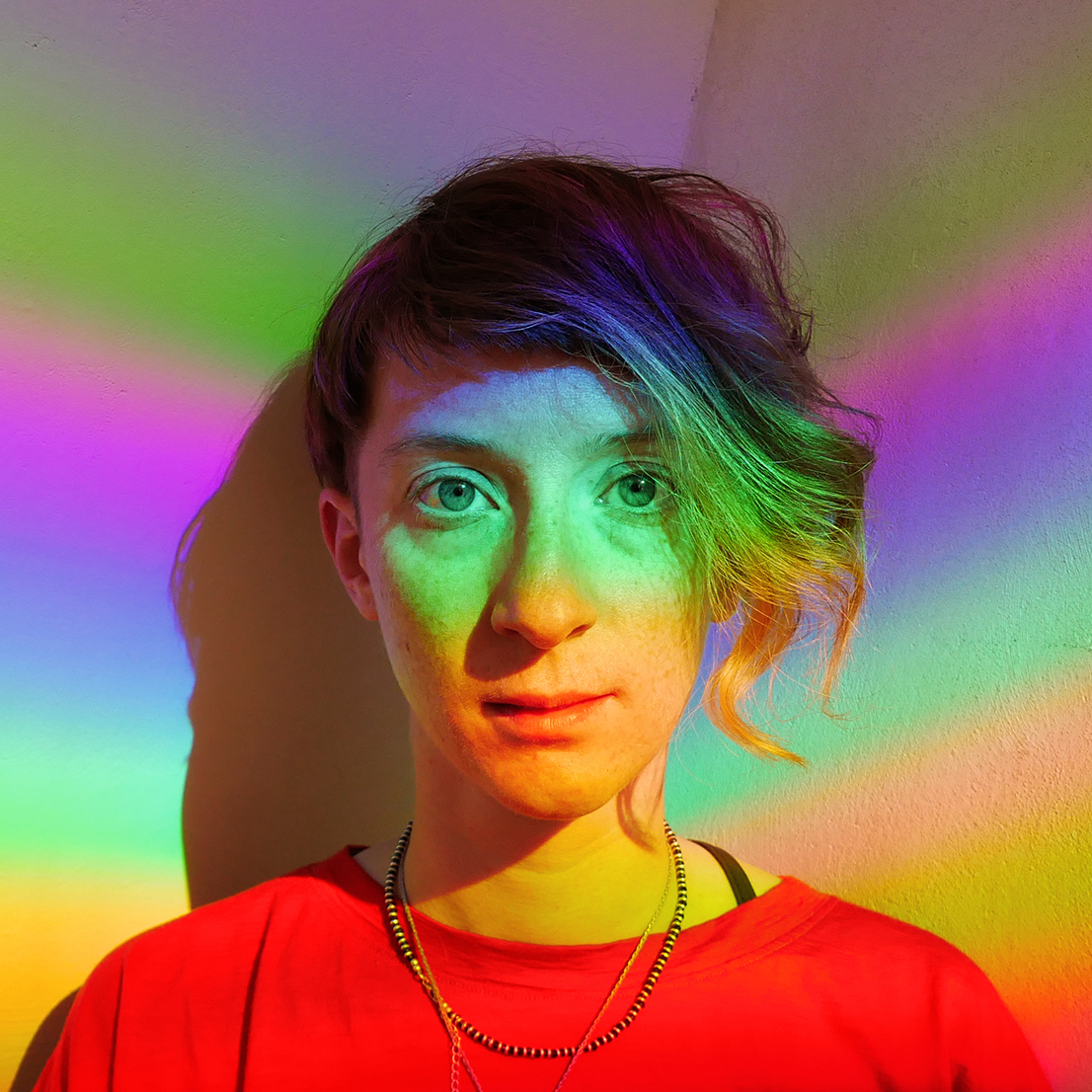 Photo: Crystal Penalosa
about
Anastasia Clarke is a New York-based composer, performer, and audio technologist working in live embodied electronic music performance. Anastasia's solo and collaborative projects use custom musical instruments and performing systems, functioning as sites for research and meaning-making around the subjects of physical instrument interaction, improvisation, and the healing efficacies of sound and listening work. In addition to performing in venues ranging from galleries and concert halls to DIY venues and intimate house shows across the United States, Anastasia has recently spoken or given hands-on presentations of their work with electronic hardware and software at NIME 2018, Expo '74, The School for Poetic Computation, and Barnard College. Anastasia earned an MFA in Electronic Music and Recording Media from Mills College in 2018. In 2019, she was the recipient of a New Works Grant from the Queens Arts Fund, and spent time in residence at EMS in Stockholm.

offerings

original sound and movement performance works
interactive props and immersive environments
analog circuitry and electronics prototyping
workshops, talks, and private instruction
sound design for live performance
archives and media digitization
scoring for film and media
community organizing
production sound
reiki healing
etc.


Anastasia Clarke performing at Confetti Machine Festival, Outpost Artists Resources, Ridgewood, NY. Photographs: Verónica Puche